HBO's "Insecure" On Hiatus Until 2020
April 15, 2019 3:38PM EDT
For those of you who are waiting anxiously for the return of HBO's hit series Insecure…. you're going to wait quite a bit longer.
HBO's programming chief, Casey Bloys, revealed to Vulture that the show is not scheduled to return until 2020. As for the reason, Bloys says, simply put, it's because the show's creator and star, Issa Rae, is out here being BOOKED AND BUSY!
Here's the direct word from Bloys:
"Well, Issa became a big movie star!" Bloys said of the actress, who's currently starring in Little alongside Regina Hall and Marsai Martin. "We're not the first place to deal with this, but when you're in business with very creative and talented people, there's a lot more opportunities for people to do things. Issa, I think, partly wanted a break to come back to it fresh."
So, in between being in the #2 movie in the country and having a wedding to plan, safe to say that Issa will put out the new season when she's ready…and we can't even blame her for it.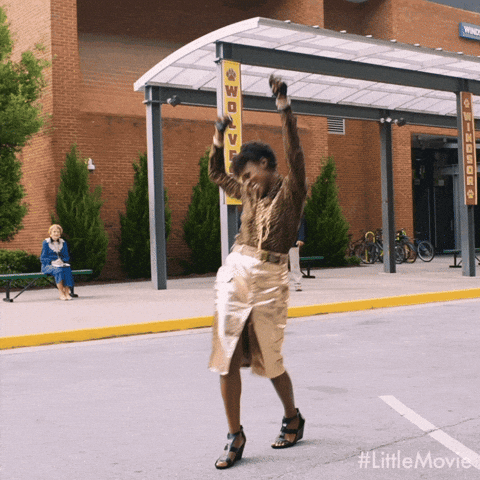 ---